News / conventions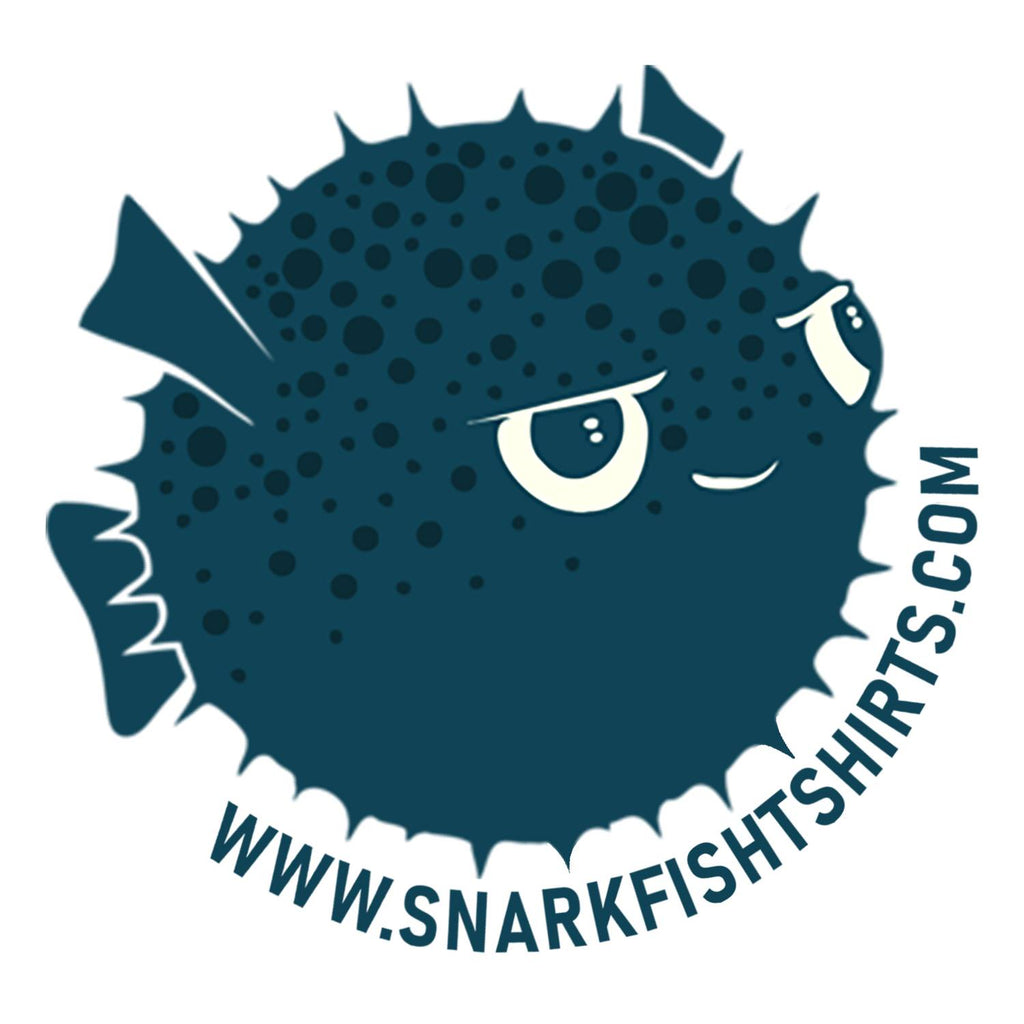 After a 15 month pandemic-based hiatus, SnarkFish T-Shirts returned to the convention circuit a few weeks ago with Monster Mania out in Oaks, Pennsylvania, which featured horror movies, geekitude, and more Slytherin tattoos than the human brain could actually process. 
We loved being back, we loved seeing people again, and albeit everyone was still being careful, we wanted to keep doing it.
As such, here is our current convention schedule for the remainder of 2021:
- TooManyGames Game Swap (June 27th)
- Otakon (August 6th - 8th)
- AwesomeCon (August 20th - 22nd)
- Fairfax Comic-Con (August 28th - 29th)
- Monster Mania (September 24th - 25th)
- TooManyGames (October 8th - 10th)
- NekoCon (November 6th - 8th)
We'll update the schedule as changes arise, but we'll do everything we can to get out, say hi to human beings, listen to your feedback, and do it safely. In short, we're working to be back, we missed you, and we're hoping to make the rest of 2021 truly amazing.
Excelsior! 
Read more →
---
---
---