News / Snarkfish
Dragon Con is around the corner again, the truck has been rented, the booth has been purchased, the AirBNB has been booked, and we're excited to head down and be part of this absolutely amazing event in what can be called its purest form. Our first Dragon Con was in 2021, as Covid protections began to wind down and attendance was capped for safety. Restrictions were lifted a bit further last year, and this year we expect to face the full attendance/presence of Dragon Con at its best.
That being said, we've finished design work on our upcoming "Dirty Dancing/Super Mario Brothers" and "Mrs. Cake, Noted Feline Ax Murderess" t-shirts, and hope to bring them with us to debut at Dragon Con. We're incredibly proud of these designs, and Coner Corbett did an ABSOLUTELY AMAZING job in bringing the "Dirty Dancing/Super Mario Brothers" design to life out of what was just an awkward/silly/haphazard idea. 
We'll be on the third floor of the America's Mart marketplace, we'll have a large 3D LED fan spinning with 7+ hours of assorted dorkitude encoded into it, and we'll have free terrible life and relationship advice for you. Come on by, say hi, feel free to lob assorted marmots at our confused selves, and we'll do everything we can to provide something that is awesome. 
Dragon Con is an amazing event, it's worth the hours on the road, Tracy Bell creates an AMAZING vendor space, and we can't wait to see it at its full self once again. 
Read more →
---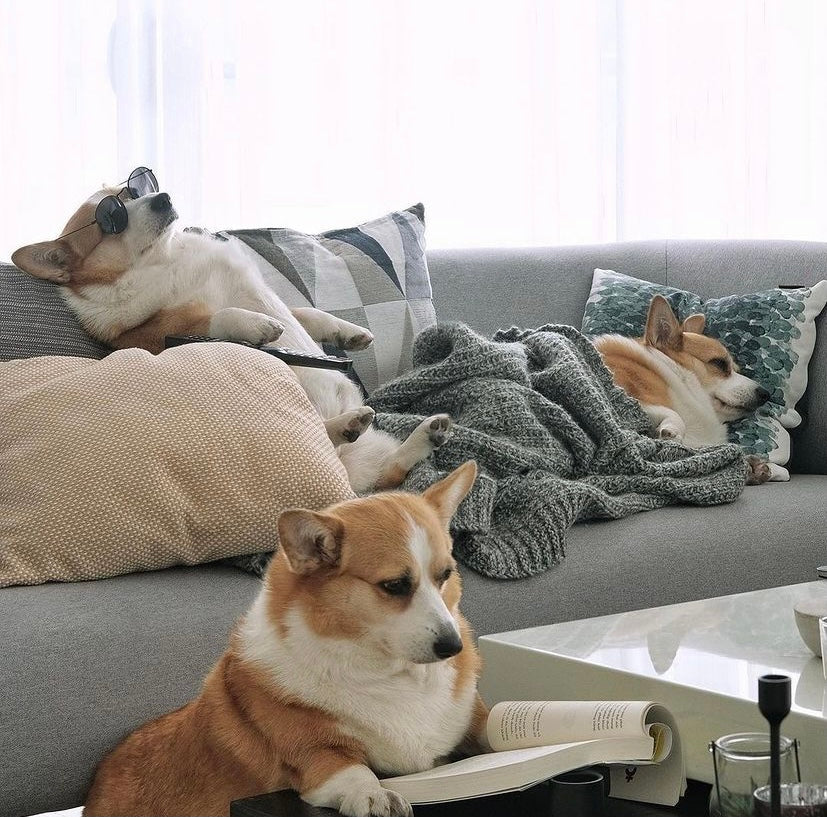 The title pretty much says it all.
Because the holiday shopping season has essentially started and shipping times are relatively borked, we're running a 20% off "Cyber Monday" sale not just for a few days, but for the entire month of November.
Just visit www.snarkfishtshirts.com, pick out what you like, and you'll automatically be given 20% off at check out, with nary an annoying promo code to remember. It's that simple.
Come on through, pick out what you like, snag it, and we'll get it out the door as quickly as humanly possible. 
That is all. :-) 
Read more →
---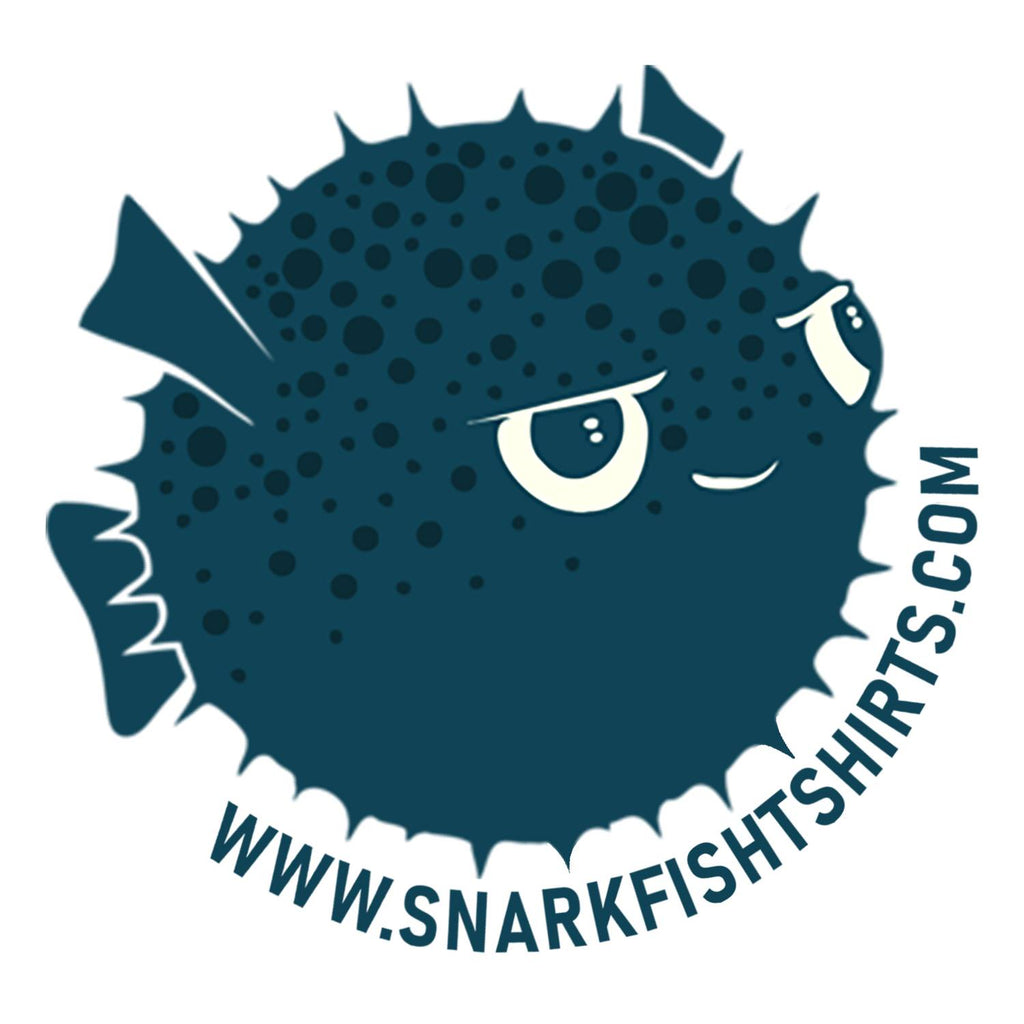 After a 15 month pandemic-based hiatus, SnarkFish T-Shirts returned to the convention circuit a few weeks ago with Monster Mania out in Oaks, Pennsylvania, which featured horror movies, geekitude, and more Slytherin tattoos than the human brain could actually process. 
We loved being back, we loved seeing people again, and albeit everyone was still being careful, we wanted to keep doing it.
As such, here is our current convention schedule for the remainder of 2021:
- TooManyGames Game Swap (June 27th)
- Otakon (August 6th - 8th)
- AwesomeCon (August 20th - 22nd)
- Fairfax Comic-Con (August 28th - 29th)
- Monster Mania (September 24th - 25th)
- TooManyGames (October 8th - 10th)
- NekoCon (November 6th - 8th)
We'll update the schedule as changes arise, but we'll do everything we can to get out, say hi to human beings, listen to your feedback, and do it safely. In short, we're working to be back, we missed you, and we're hoping to make the rest of 2021 truly amazing.
Excelsior! 
Read more →
---
---
---