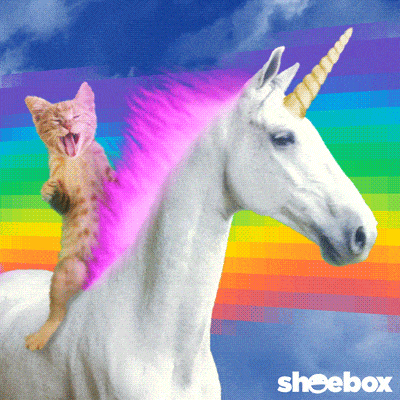 Ladies and gents, SnarkFish will be offering free shipping on absolutely everything between Friday, October 25th ("Black Friday") and Monday, October 28th ("Cyber Monday").
Just use the promo code "snarkship" during checkout for the discount and happy shopping! 
That is all. :-)
Read more →
---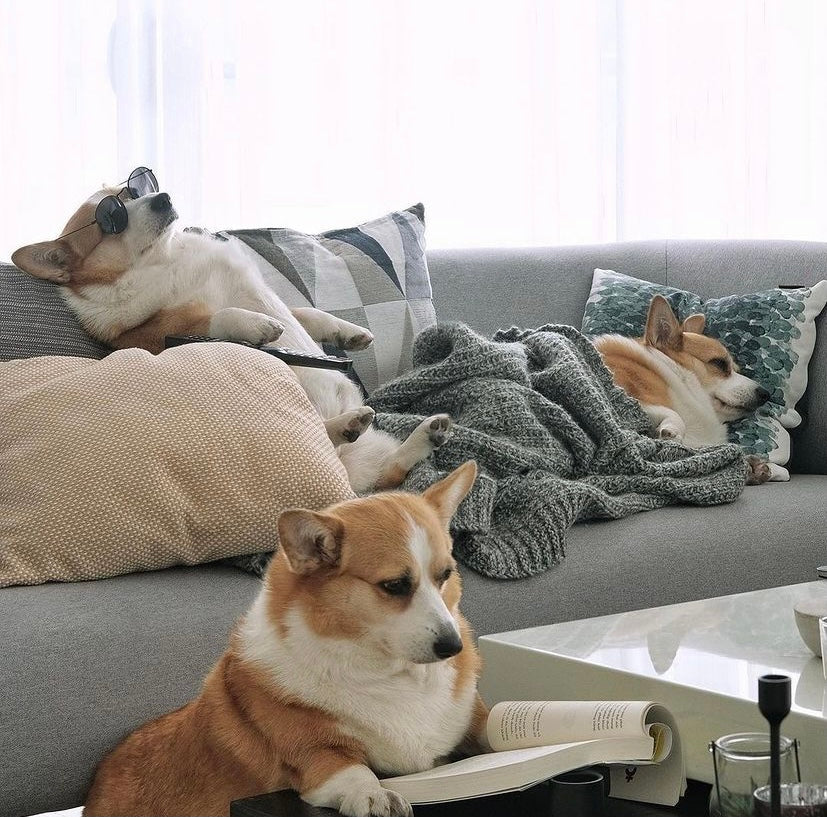 The title pretty much says it all.
Because the holiday shopping season has essentially started and shipping times are relatively borked, we're running a 20% off "Cyber Monday" sale not just for a few days, but for the entire month of November.
Just visit www.snarkfishtshirts.com, pick out what you like, and you'll automatically be given 20% off at check out, with nary an annoying promo code to remember. It's that simple.
Come on through, pick out what you like, snag it, and we'll get it out the door as quickly as humanly possible. 
That is all. :-) 
Read more →
---
---
---